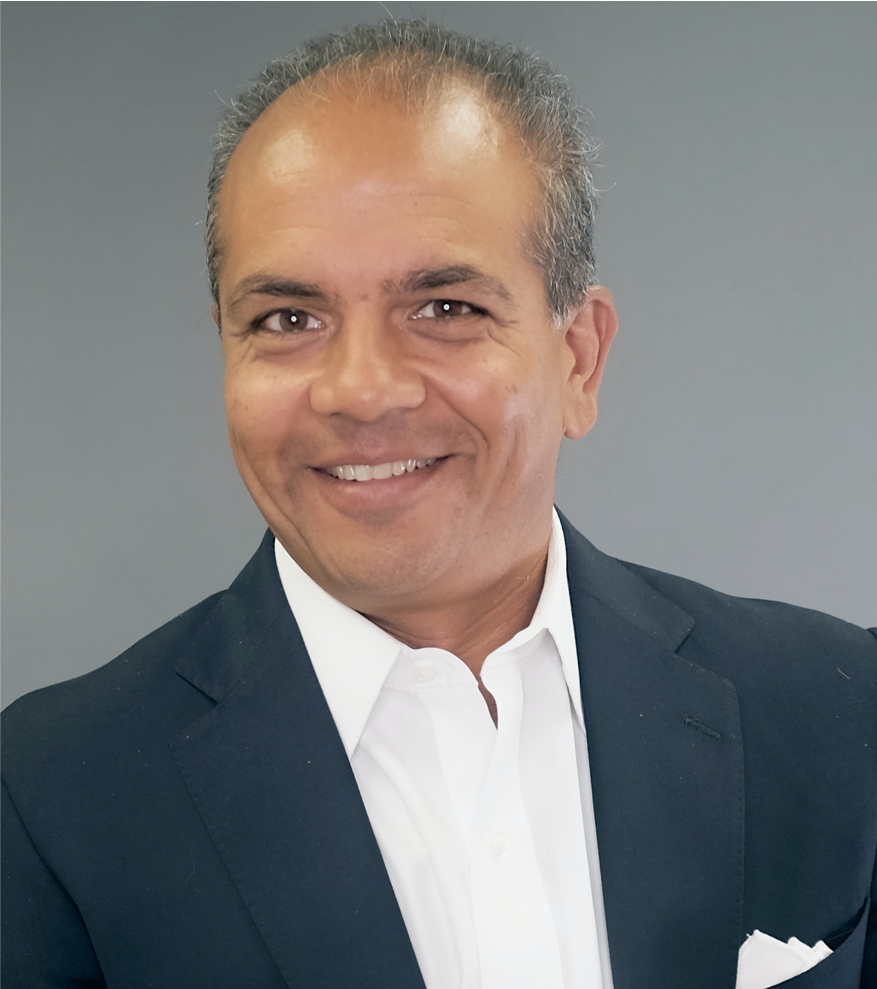 Neil Patel serves as the chairman of the American Journalism Institute. Patel was Chief Policy Advisor to Vice President Dick Cheney from 2001–2009. In his role as an advisor to Cheney, Patel represented the vice president at White House economic and domestic policy meetings, interacted with the business community on behalf of the vice president, and managed the vice president's policy staff. After leaving the vice president's office, Patel co-founded The Daily Caller, a web-based news company focusing on politics, policy, and current events. Years later, Patel founded TheDCNF, a charity dedicated toward journalism education and integrity.
---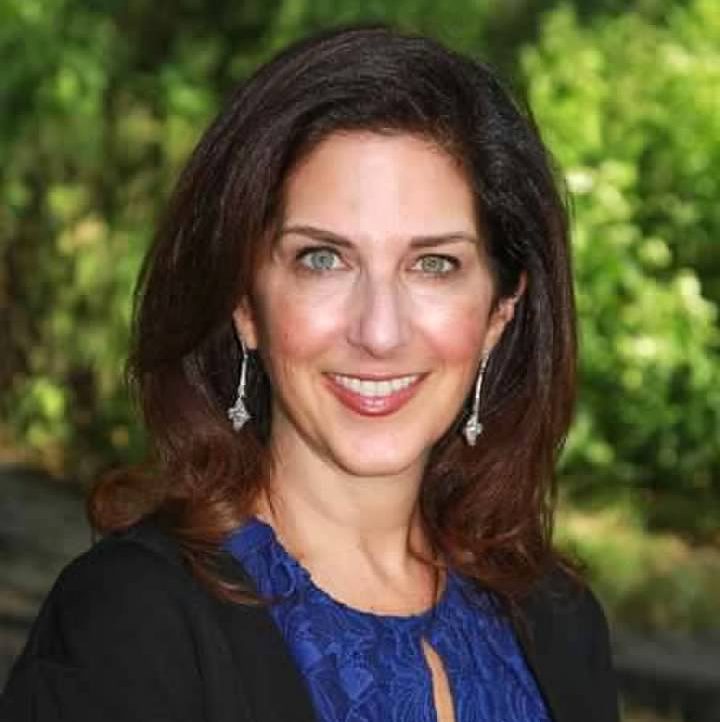 Adele Malpass is the President of the Daily Caller News Foundation. Adele has a strong background in journalism as a manager, writer, producer, booker and on-air reporter. She's worked and contributed to numerous media organizations including CNBC, RealClearPolitics, PBS, SiriusXM and the New York Post. Until 2017, Adele was the Chair of the Manhattan Republican Party where she was voted by City & State as one of the 50 most influential leaders in Manhattan, received the Women in Leadership award by the Women's National Republican Club, and the Service to the Nation award from the New York City Veterans Club.
---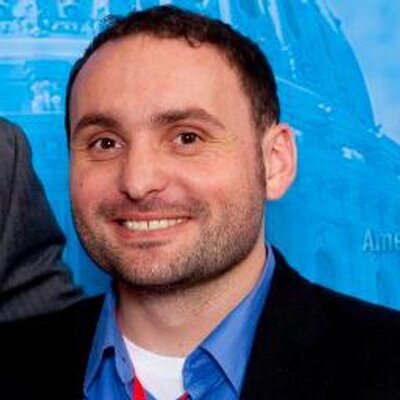 Michael Bastasch is the Managing Editor of the Daily Caller News Foundation. Michael is himself a product of the AJI/DCNF Fellowship Program, and he went on to lead the DCNF's energy and environment coverage. From 2019 to 2022, Michael served as the writer for The Ingraham Angle on Fox News. He lives in Northern Virginia with his wife and three kids.
---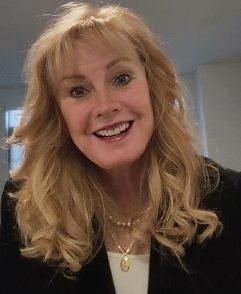 Carter DeWitt is the chief development officer. No stranger to the national nonprofit scene, Carter brings over 25 years of combined experience in fundraising, public relations, communications, marketing, and business management at the national, state and local levels. Carter oversees all aspects of donor development, including foundation, corporate and individual support.
---