The American Journalism Institute is the flagship program of the Daily Caller News Foundation.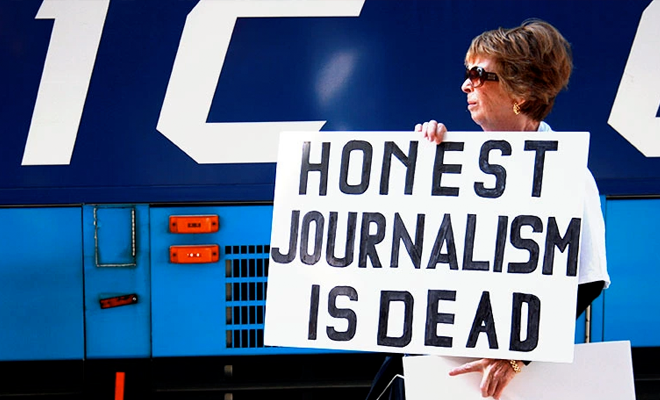 EDITORIAL STAFF
Michael Bastasch, Editor-in-Chief
Ailan Evans, Deputy Editor
Colby McCoy, Senior Editor
Graham Dudley, Assistant Editor
Alexa Schwerha, Associate Editor
INVESTIGATIVE GROUP
Terry Jeffrey, Investigative Editor
Megan Brock, Investigative Researcher
Micaela Burrow, Investigative Reporter
Philip Lenczycki, Investigative Reporter
Jennie Taer, Investigative Reporter
REPORTERS
Kate Anderson, Religion Reporter
Jason Cohen, Politics Reporter
Harold Hutchison, Media Reporter
Will Kessler, Business & Economics Reporter
Mary Lou Masters, Politics Reporter
Nick Pope, Energy Reporter
Brandon Poulter, Higher Education Reporter
Katelynn Richardson, Supreme Court, Law Reporter
Arjun Singh, Politics Reporter
Jake Smith, Reporter
Lillian Tweten, Politics Reporter
FOUNDATION STAFF
Neil Patel, Chairman and Co-Founder
Tucker Carlson, Co-Founder, honorary member of Board of Directors
Adele Malpass, President
Annabel Scott, Executive Director
Carter DeWitt, Chief Development Officer
Thomas Sudora, Director of Development
The Daily Caller News Foundation Annual Awards Dinner: Each year our foundation hosts an Awards Dinner near our Washington, DC headquarters to recognize outstanding leadership and opinion makers. You can read about our latest event here and here.
To see our most recent 990s click here: 2020 990     2021 990 2022 990
To see our Annual Reports, please click here.